Perfectly Pumpkin End to the Summer
Published on October 26, 2018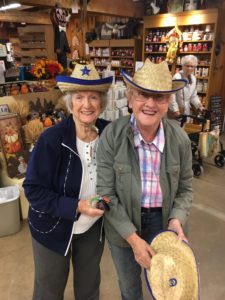 V!VA Mississauga Retirement Community ended the summer with a trip to Downey's Farm, just north of Brampton.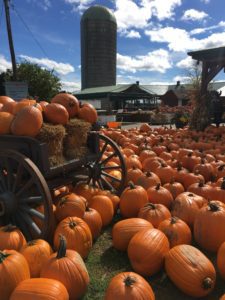 The drive to the farm on the V!VA bus was half the fun for the Community Members as they enjoyed the sights of the countryside. Once we arrived, we strolled around the property and explored the hundreds of pumpkins lined up at the front of the barn. Community Members also perused a variety of fresh produce, wine products, preserves, and home baked breads and pies.

Everyone went home with a gift or two!