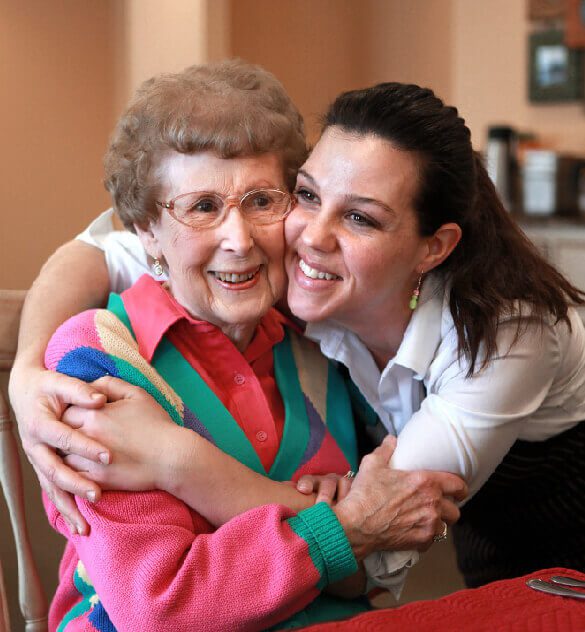 Our purpose is
SIMPLE.
At VIVA, we want to make today great! We're not about lofty ideals or grand statements, we're about people – people who work from the heart and simply want to make your day great.
VIVA operates spectacular retirement communities in the GTA and Ottawa, but at the end of the day, we believe a great company is built with more than just bricks and mortar – it's built with great people who share a passion for Making Today Great!
Our convenient
LOCATIONS.
We're located across Ontario and still growing. Check out which location is right for you!
The choice is all
YOURS.
From Independent Living suites to Assisted Living suites, Respite Care and Trial Stays, one thing is guaranteed – beautifully designed private suites and thoughtful services that have been carefully refined to feel "just right", ensuring your ultimate comfort and convenience.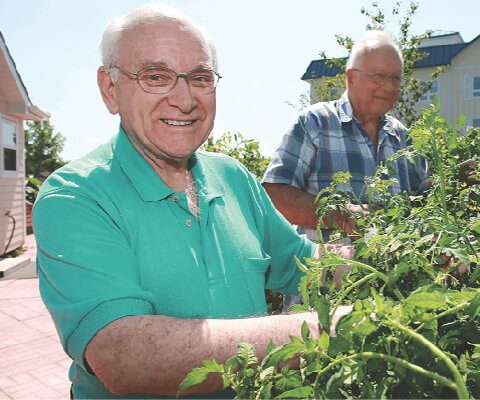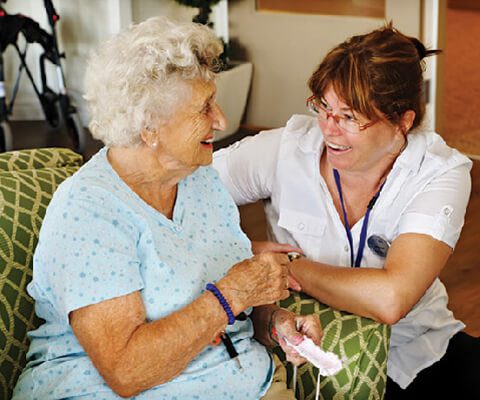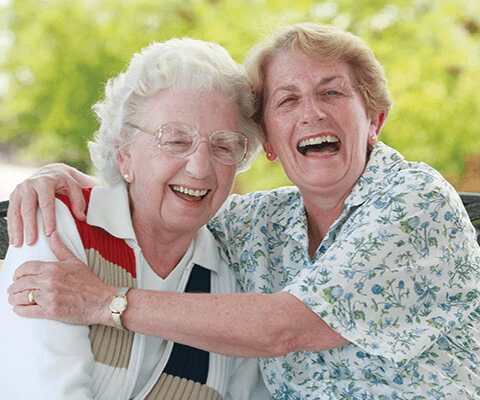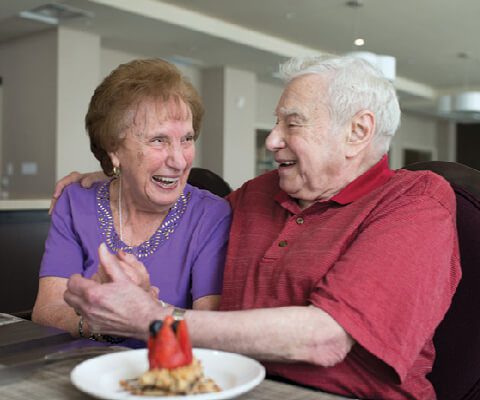 NEWS &
UPDATES.
Check out what our Community Members have been up to lately!
Sunny Days in the Sukkah
---
Community Members at VIVA Thornhill Woods Retirement Community were grateful for the unseasonably warm and beautifully sunny days this October as it made the time in our Community Sukkah that much mor...
October Pasta us by!
---
Waterside Community Members were treated to an informative, fun, and tasty event  hosted by our incredible chef Bruce, who put together a pasta dish in the VIVAcraft Kitchen. Participants t...